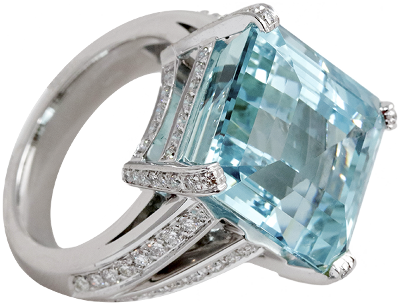 AN ETERNAL
JEWEL
The ideal jewel must combine simplicity and joy, convey a personal message, be something dear to keep as a small treasure, so as to allow the person who wears it to express their own personality.
Indeed our creations take shape from emotions to give irreplaceable moments of joy.
Every jewel is made with passion and with the desire to satisfy the desire to give a precious emotion for a special occasion.
WE TRANSFORM FAMILY JEWELS