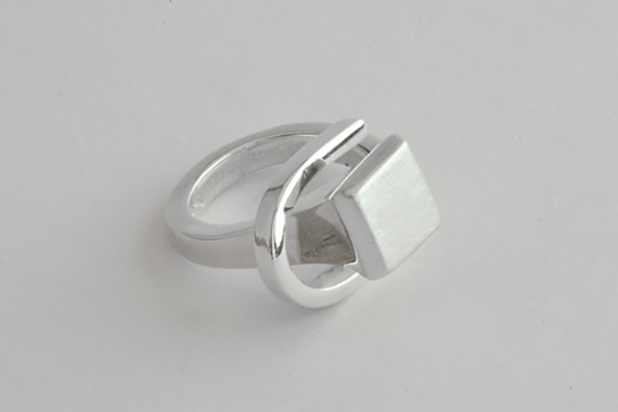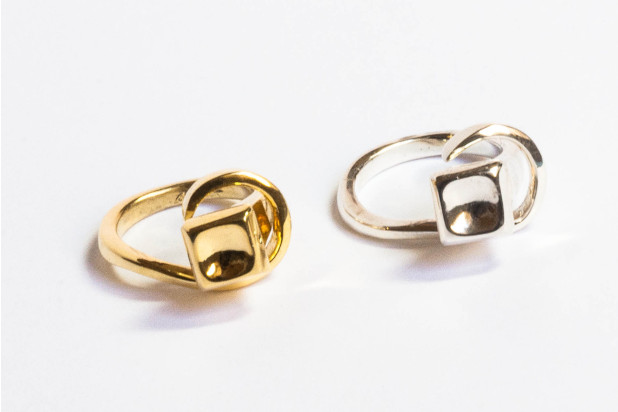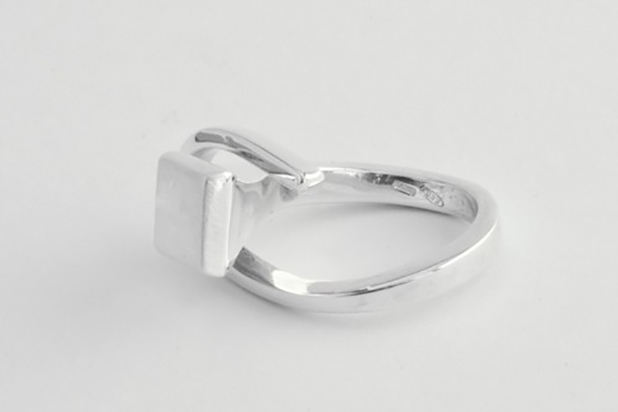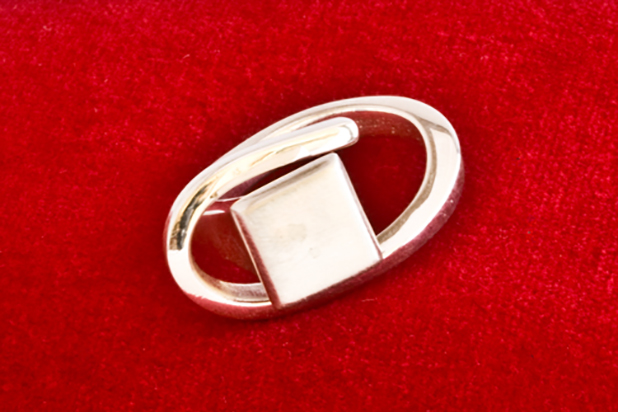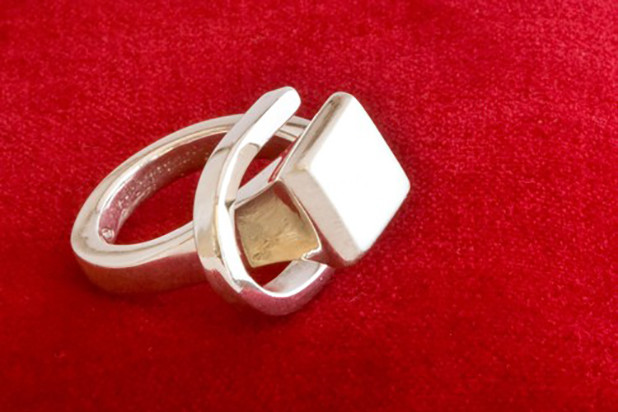 TWISTED NAIL: STORY, CREATIVITY AND DESIGN
It is a design treasure originated in the '70s when Sergio Capuano, using his inventiveness, put a twisted silver nail in a wedding favor. The idea immediately was met with a great success, so the twisted nail was then sold as key rings and also as rings for women: a new way of expressing contemporary luxury.
To demonstrate that the twisted nail is a typically feminine accessory there is an original anecdote: during a traditional military holiday the nail extracted from the horse's hoof was then transformed in the shape of a ring. It therefore became an original gift for the wives of the officers.

CUSTOMIZABLE
HAND-DRILLED MEDALS
Among the exclusive objects of our jewelry there are the pierced medals to be dedicated to a special person.
Our iconic symbol is the quatrefoil, represented by the four leaves in the shape of a heart.
Our regular customers love to collect many 'hand-drilled medals' to make themselves recognizable with their magical 'drill', a tinkling that accompanies a special memory.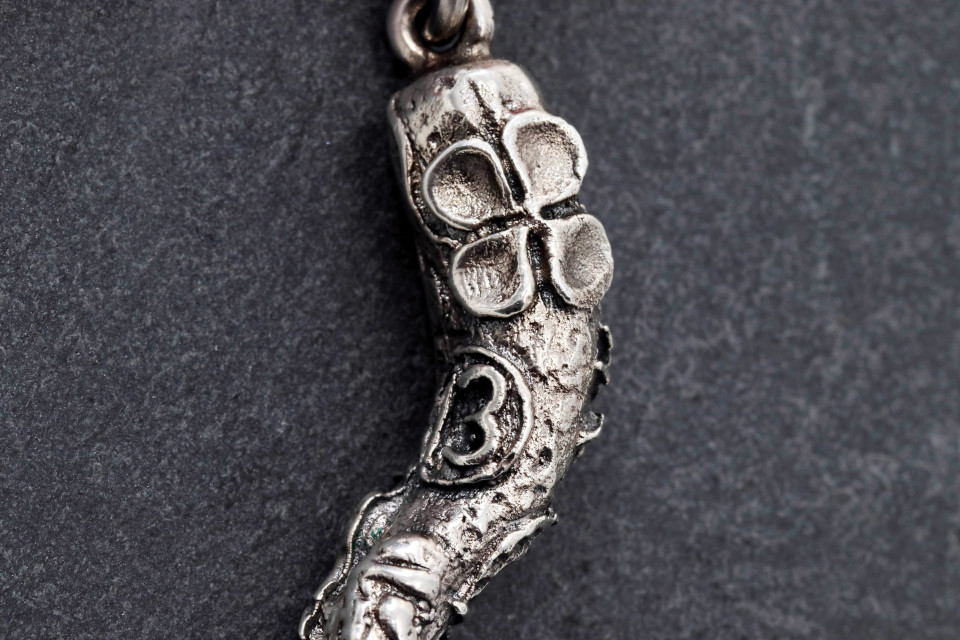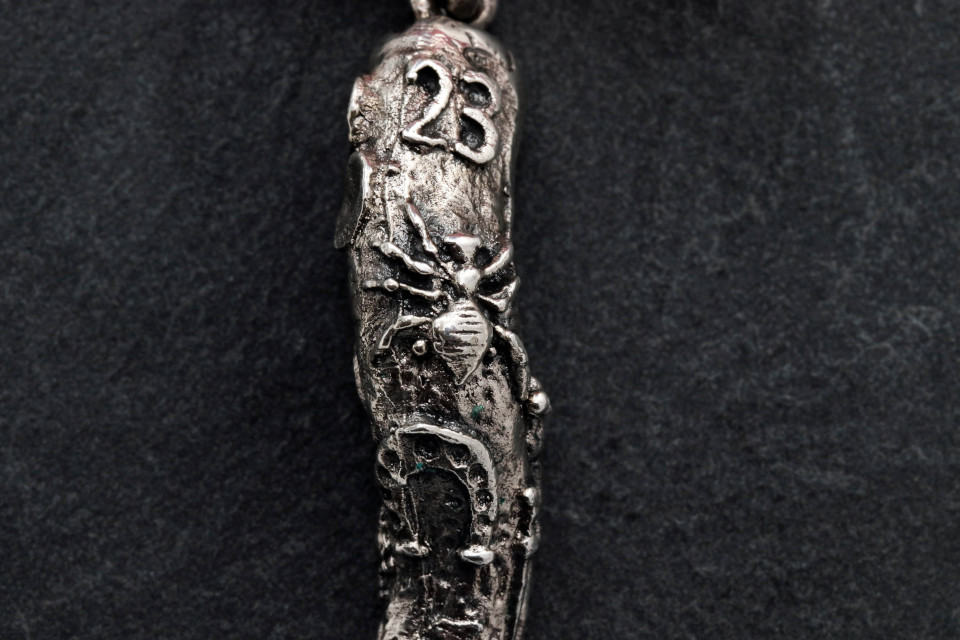 THE TALISMAN PRESENT
A precious 'Cornetto' (a twisted horn-shaped charm) that combines the Neapolitan tradition with the Roman one: in fact, it is embossed with the refined representations of the good fortune symbols, such as the four-leaf clover, the numbers 13, 23 and 27, the hunchback, the spider, the horns, the horseshoe and so on.
It is the amulet to keep in your pocket, to 'rub' occasionally to invoke the 'good luck'!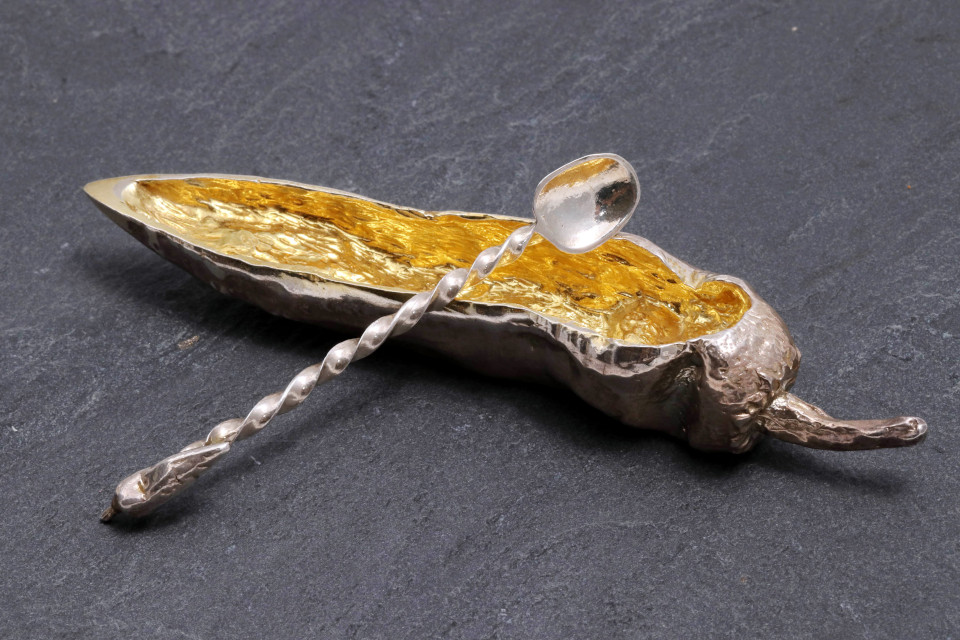 CHILI PEPPER CASE
After a 'bizarre' request from one of our friends who wanted to bring the chili pepper to the table in an elegant way, we got the inspiration from the local grocery market and we created our 'excavated friggitello' (a typically Neapolitan chili pepper) with flair …
It is nice to imagine a table elegantly set up, dotted with 'chili pepper containers': an original and 'spicy' object of design!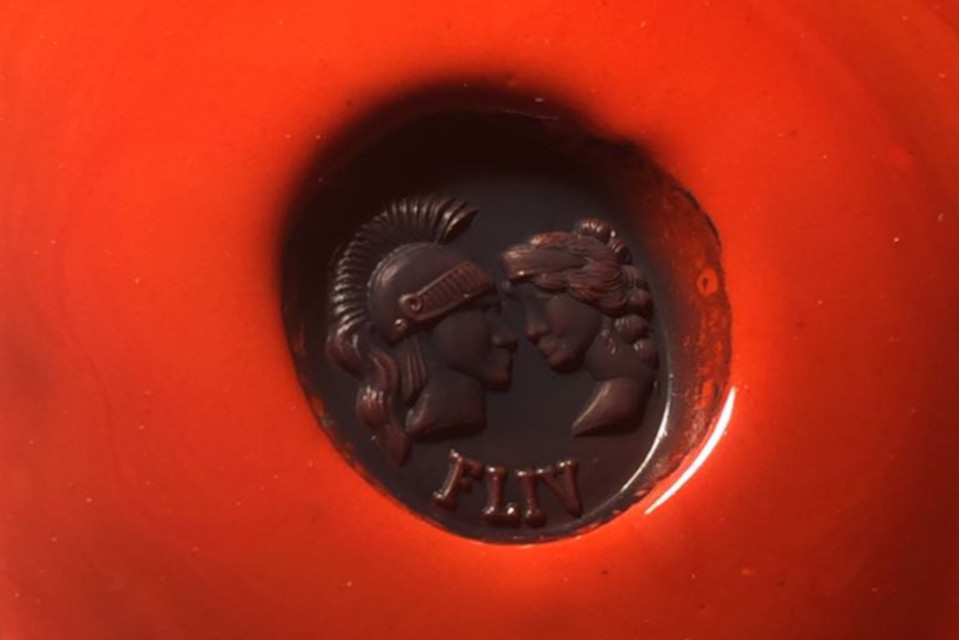 SEAL RING
Chevalier, the seal ring to be customized on purpose using the burin engraving technique.
We are able to create the family crest or any decoration: from the initials with a particular weave to a symbol that has a very special meaning, thus wanting to create a unique and unrepeatable chevalier.